I'm more of a visual person than a writer. So I'm lifting some words from my friend's blog. Donna Hosfeld from Hosfeld Insurance wrote an awesome blog about businesses that give their customers the Rock Star Treatment. One of the businesses that Donna mentioned was Perk on Main on Main Street in my town, Emmaus, PA.
Here's what Donna wrote about Perk:
"PERK ON MAIN, 332 Main St., Emmaus (Jill and crew will know your name and your favorite brew in no time at all! Leave room for light lunch or baked goods, she has both. Delightful bakery treats from Back Door Bakeshop of Bethlehem…another local business "doing it right")

These are the kind of places where you instantly feel "at home"…you may not have a guitar slung around your hip, or a limo waiting…but you get "rock star treatment"…and what's not to love about that?"
Jill Killo, from Perk on Main, has been in business for 3 years and she recently moved to a larger store a couple of blocks away from her original store on Main Street.
Last month she had a grand re-opening celebration with her loyal customers and several store owners from Emmaus.
Here are some images from that night: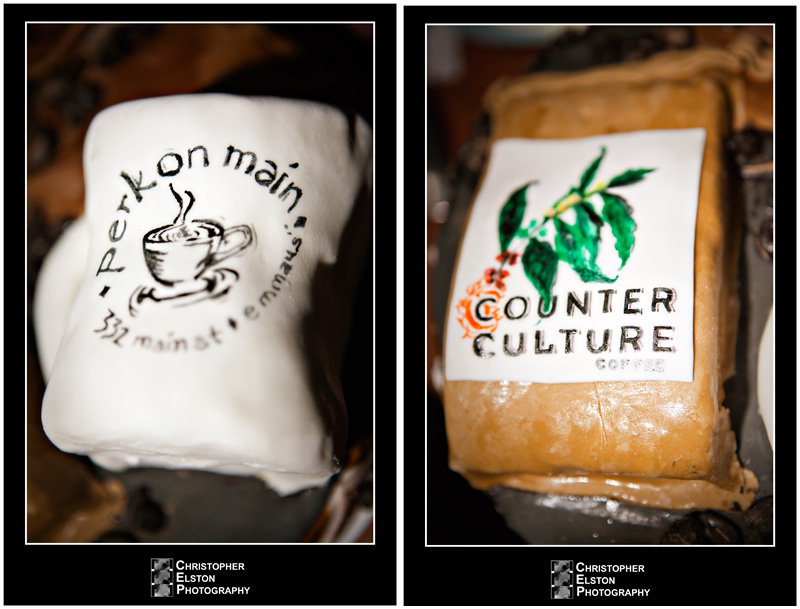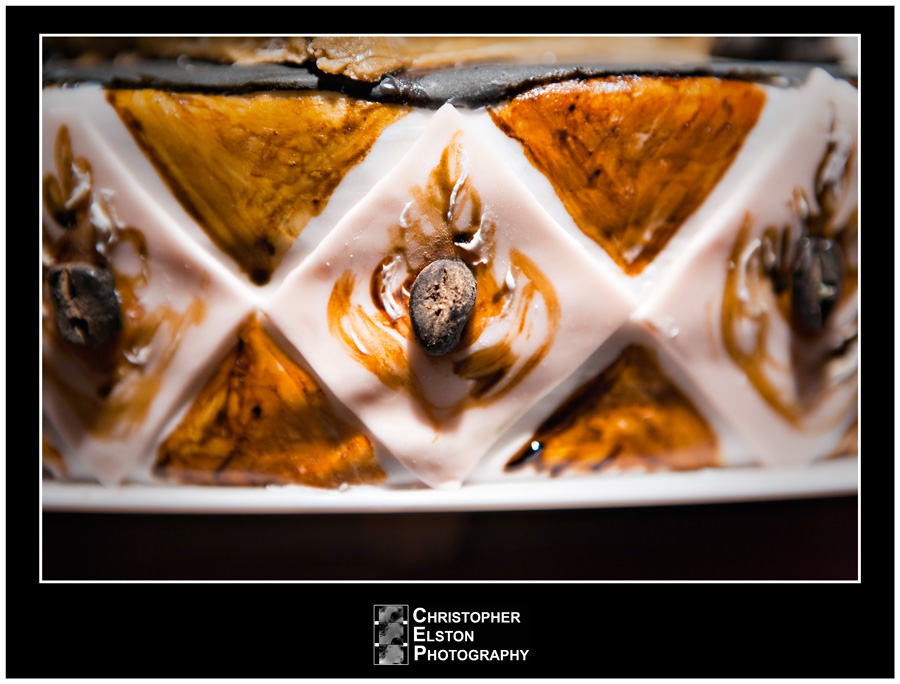 Visit Jill and her family at Perk on Main, 332 Main Street, Emmaus, Pa. 610-966-0203
.
.
Please contact me here: CONTACT Chris