I love living in Emmaus, Pennsylvania, and I love this campaign.


The retail committee of the Emmaus Main Street Program has been established to enhance communication in the Emmaus business community. Providing accurate and timely information, strengthening participation in community events (ESMP program events) and creating a social media network to communicate, announce, and to help Emmaus businesses succeed and prosper through Shop Local Shop Emmaus.

Here are the most recent posters for the Shop Local Shop Emmaus campaign.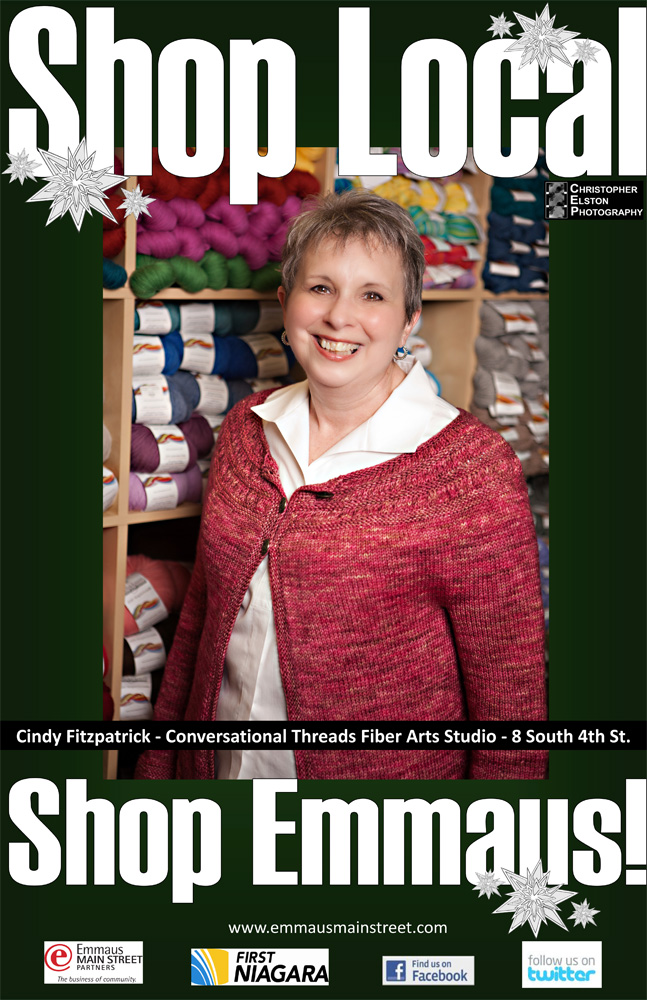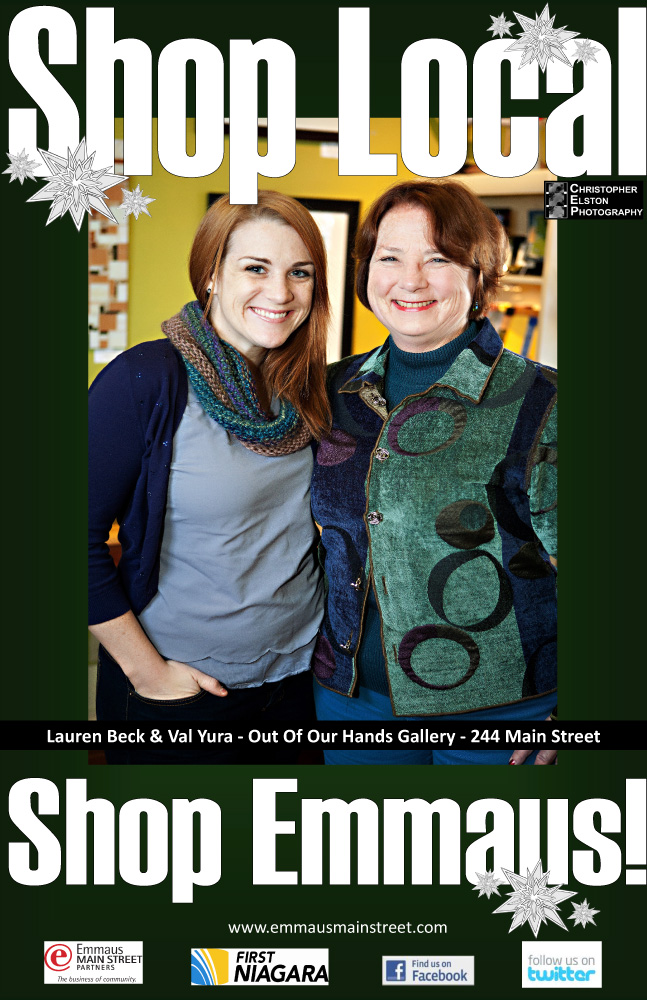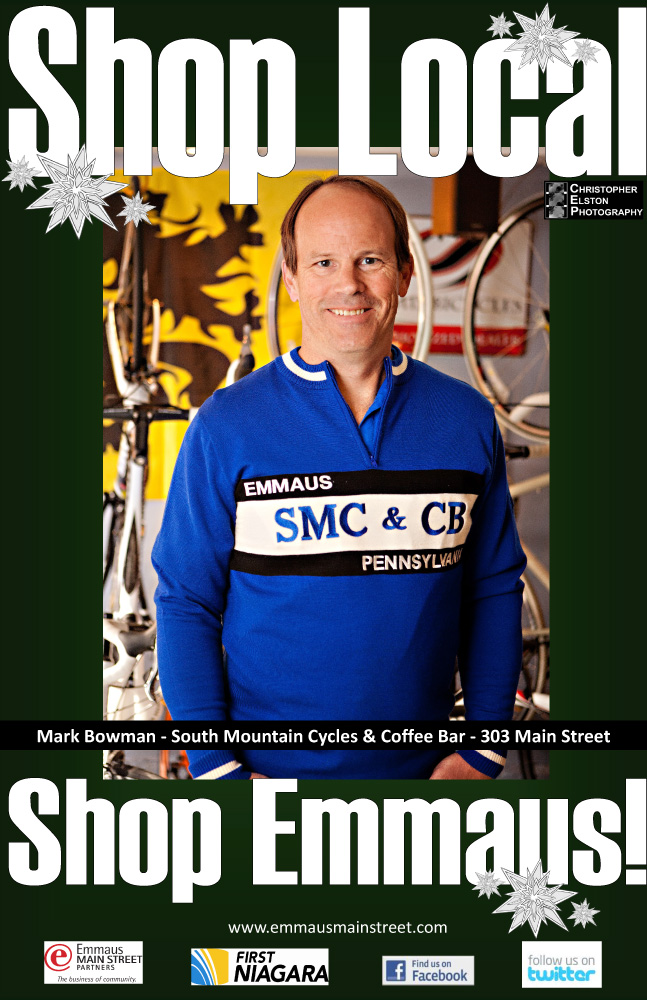 Please contact me here: CONTACT Chris