I contributed some photos to Laini Abraham's Little Pocket Guide website.

From her website:
The goal of the guides is to connect you to all of the wonderful things that make this area so special. Unlike most travel guides which are solely designed for travelers, laini's little pocket guides are designed to entertain, inform and educate visitors, residents and travelers alike.

This website is an extension of the guides. It enables you to access the contents of each book. Please let me know if there's something you'd like to see in an upcoming pocket guide or on the website. Your comments and feedback are always welcomed and encouraged. Hopefully, they will become part of the fabric of the site.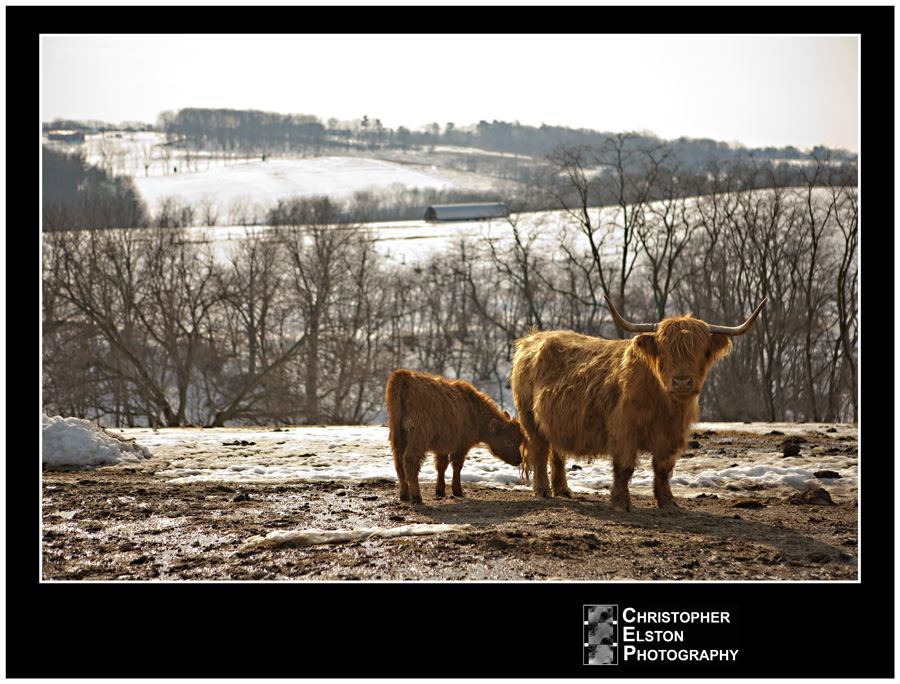 Check out the Laini's LIttle Pocket Guide – Glasbern Inn blog post here:
Unparalleled Pasture-to-Plate Pleasures at Glasbern

For more information about the Glasbern Inn
Glasbern Inn website

Please contact me here: CONTACT Chris