I had another great time at the latest Lehigh Valley Tweetup. It was held at Blue Grillhouse in Bethlehem this time.
And again I was talking with so many people, meeting new people, talking with people that I used to work with and hadn't seen in a long while, and hanging with some BNI friends, that I didn't take too many pictures.
Here are some of my favorites from the night.
@LVwithLove throwing the gang signs that he learned by following the evil doers that he writes about on his blog.
Check it out at:
LehighValleywithLove.com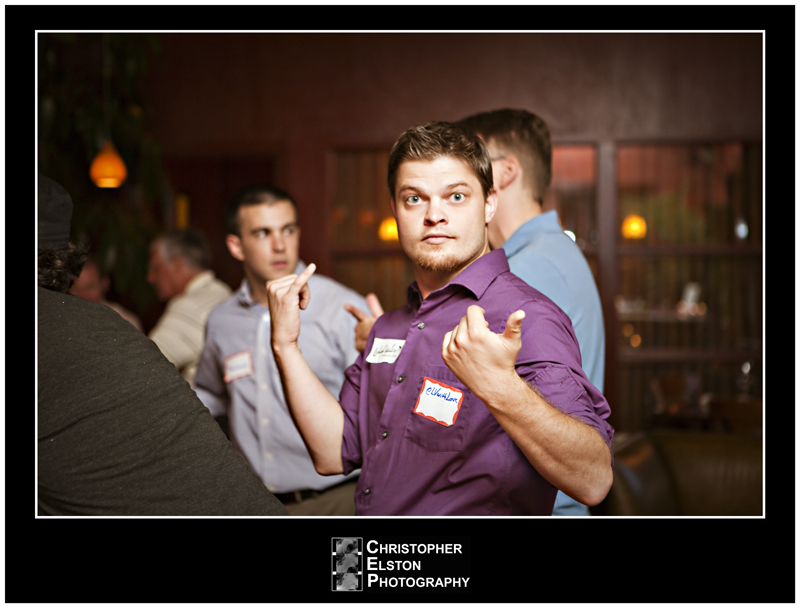 @TimShady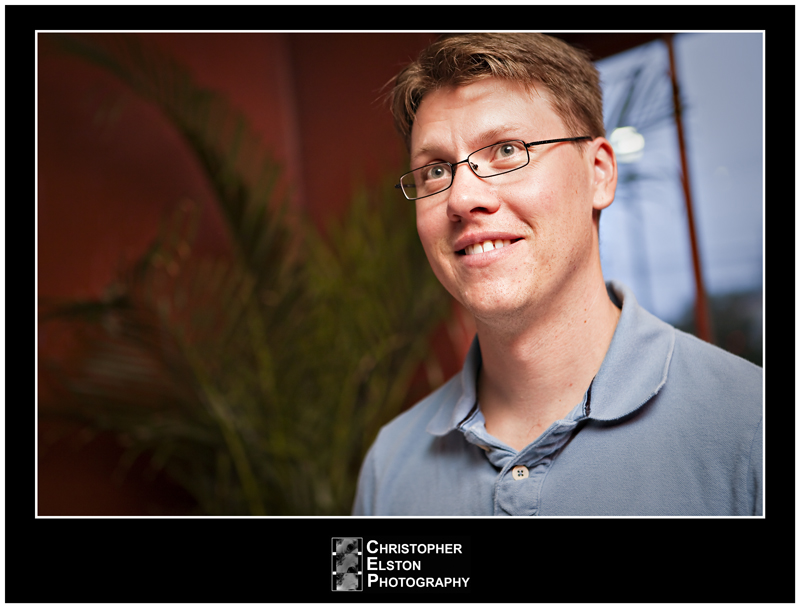 @LVGirl showing me how to pose with @primerx24

Most of the LVTweetupers that attended.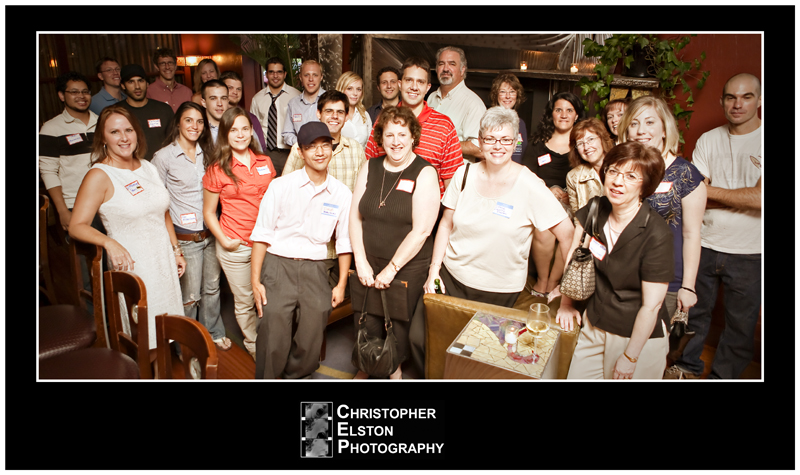 Me (@CElston) being stupid.

@cwluc taking a self portrait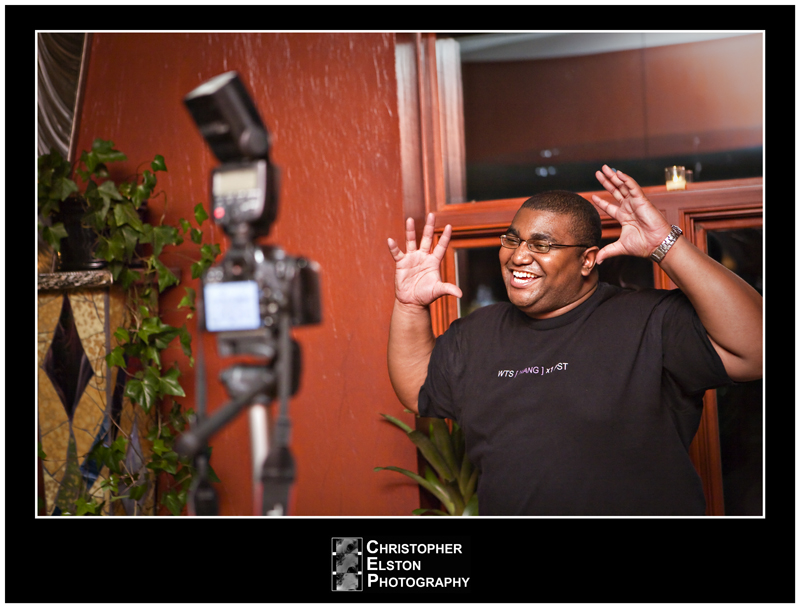 After the Tweetup, @mandreano gave a great seminar about Taking Business to the Next Level with Social Media at the Candlelight right next to Blue.
To learn more about his seminars, check out his website at:
http://thebeesbuzz.com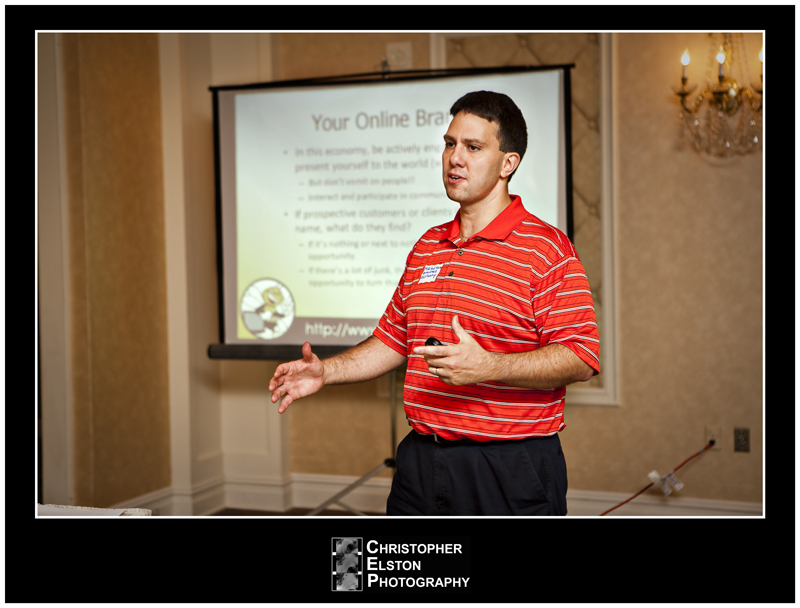 @msinformation enjoying herself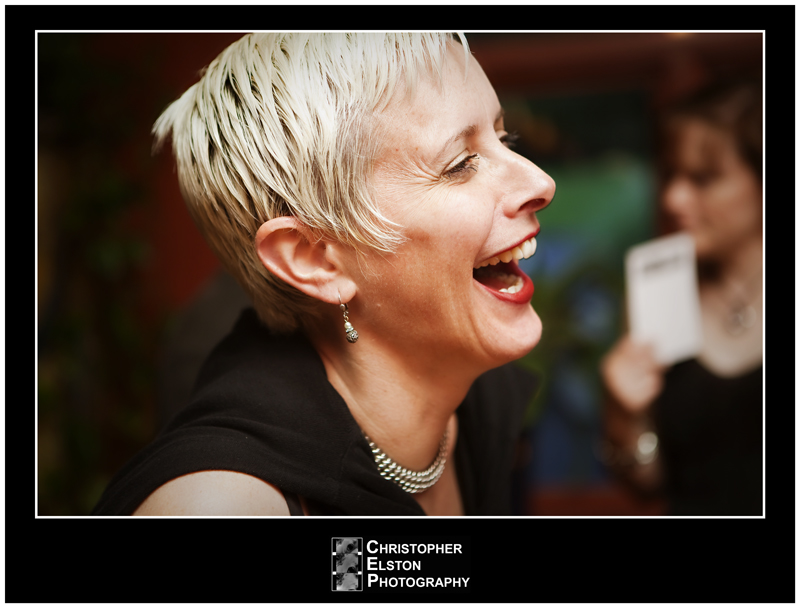 @LVwithLove wanted me to get a shot of this… These are all the people that sponsored this month's LVTweetup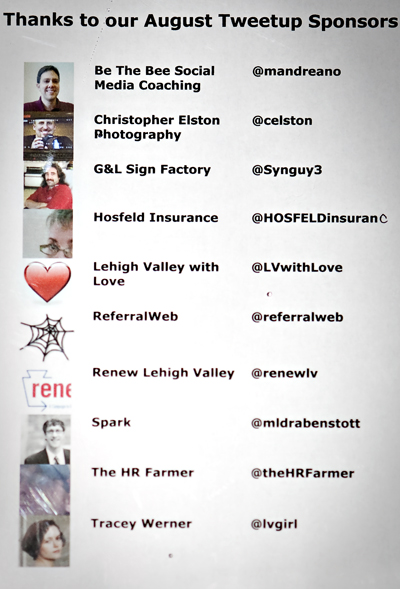 We thoroughly enjoyed Blue… you should, too!
Blue Grillhouse & Wine Bar
http://www.bluegrillhouse.com
4431 Easton Avenue
Bethlehem, PA 18045
Make sure to follow @LVTweetup to find when the next event is.
http://www.twitter.com/LVTweetup
And you can also follow me on Twitter:
http://www.twitter.com/CElston
See you at the next one!