Recently Jen was at the BAPL's Room to Grow Fashion Show & Luncheon.
She volunteered her time to take Social Media Portraits for the women that attended the luncheon.
Here is the my ad that was in the the fashion show's program: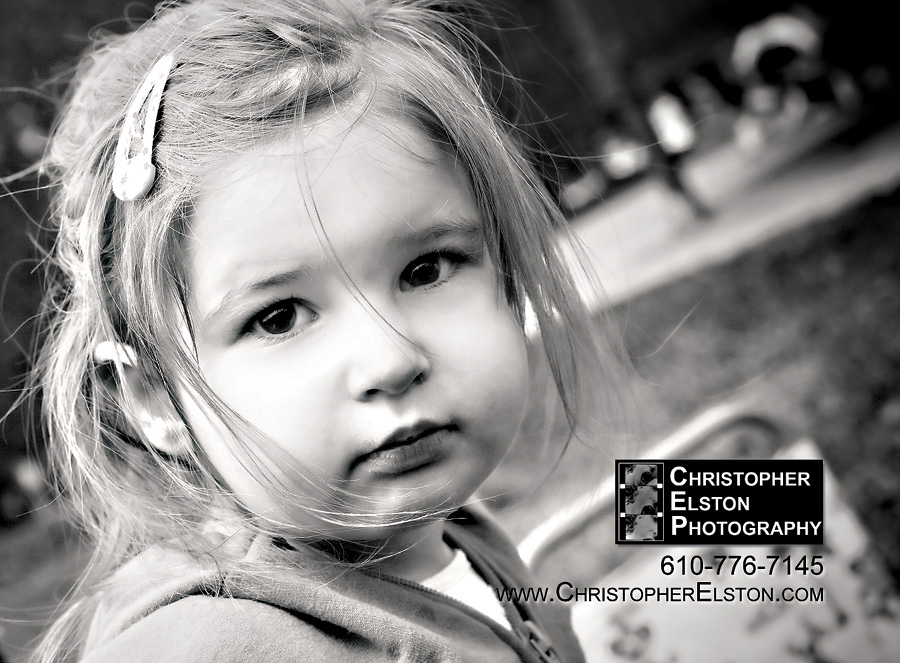 Here are the portraits from the day:
If you want to use any of these images on your social media site (Facebook, LinkedIn, Twitter), please click on the image for a larger resolution. Then right click and save your image to your computer.
More information about the fashion show: Room to Grow Fashion Show for Bethlehem Area Public Library
.
Here is my blog post from the photo shoot for the BAPL Fashion Show commercial.
.
Please contact me here: CONTACT Chris