The Bethlehem Area Public Library will hold its first ever Fashion Show and Luncheon at the Hotel Bethlehem on April 28, 2010 to benefit the Room to Grow Project. We spent a morning at the Jane Roncoroni store to shoot the commercial for the show. Several local business women were the models.
Here are some of the images from the shoot: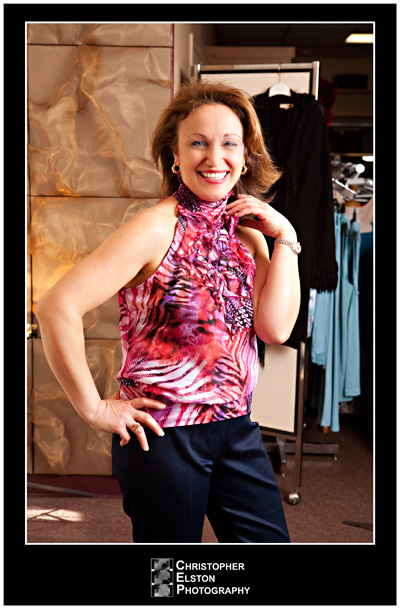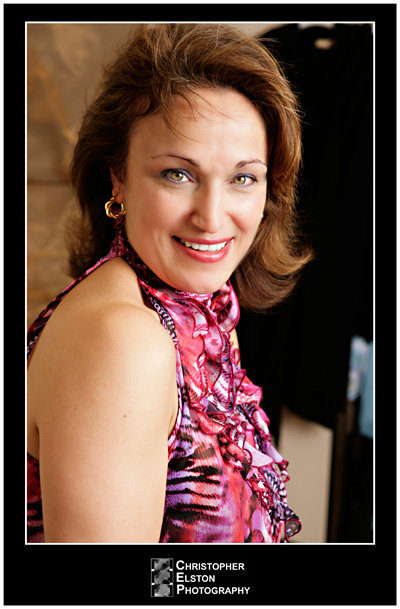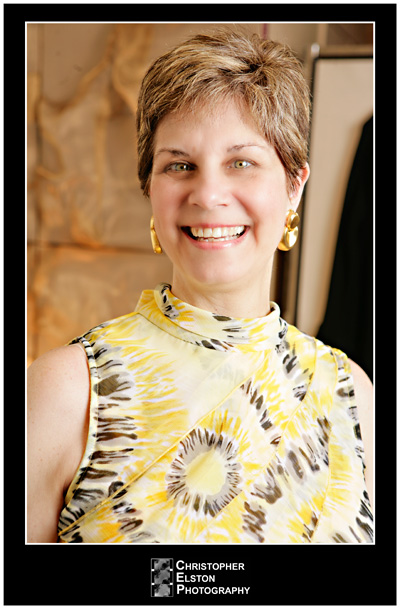 Here is the video shot and edited by Rocky Urich Productions:

Rocky Urich Productions – BAPL Fashion Show Commercial from Rocky Urich on Vimeo.
I will be at the fashion show with a portrait set up. Please stop by to get a free Social Media Head Shot from Christopher Elston Photography.
More information about the fashion show: Room to Grow Fashion Show for Bethlehem Area Public Library
.


Please contact me here: CONTACT Chris