I was down in Virginia to shoot Pete and Lenny's engagement pictures at the Army Navy Country Club in Fairfax. It was overcast and I saw a little snow, but that didn't stop us from having a good time and getting some great shots. Here are some shots from the day.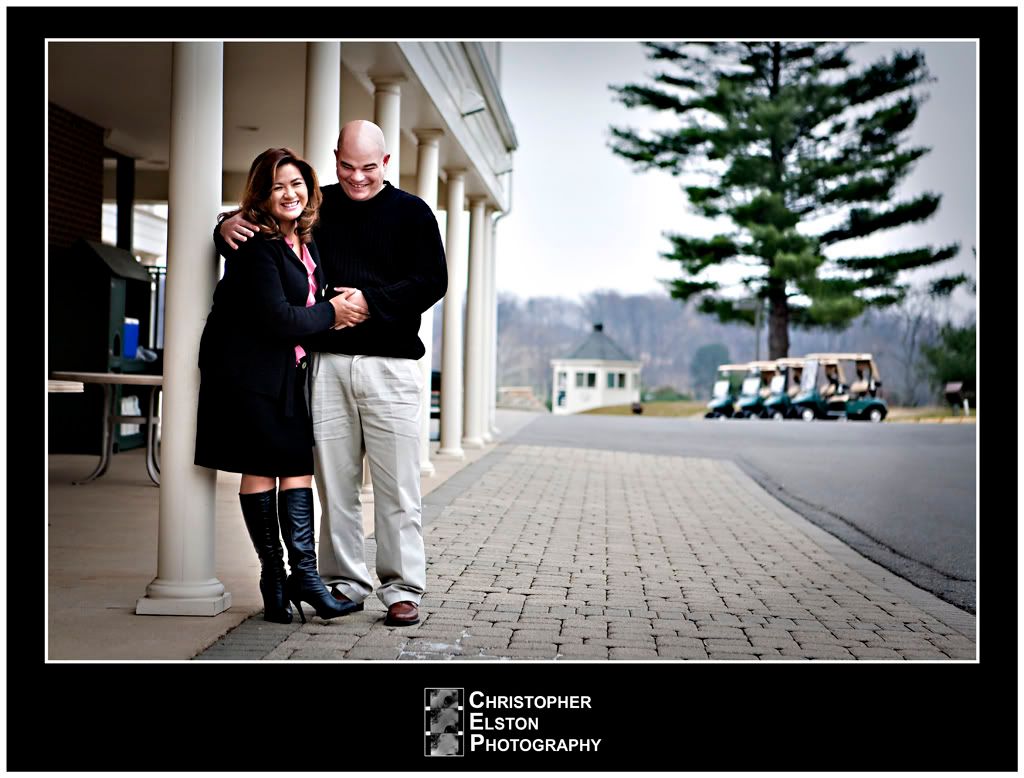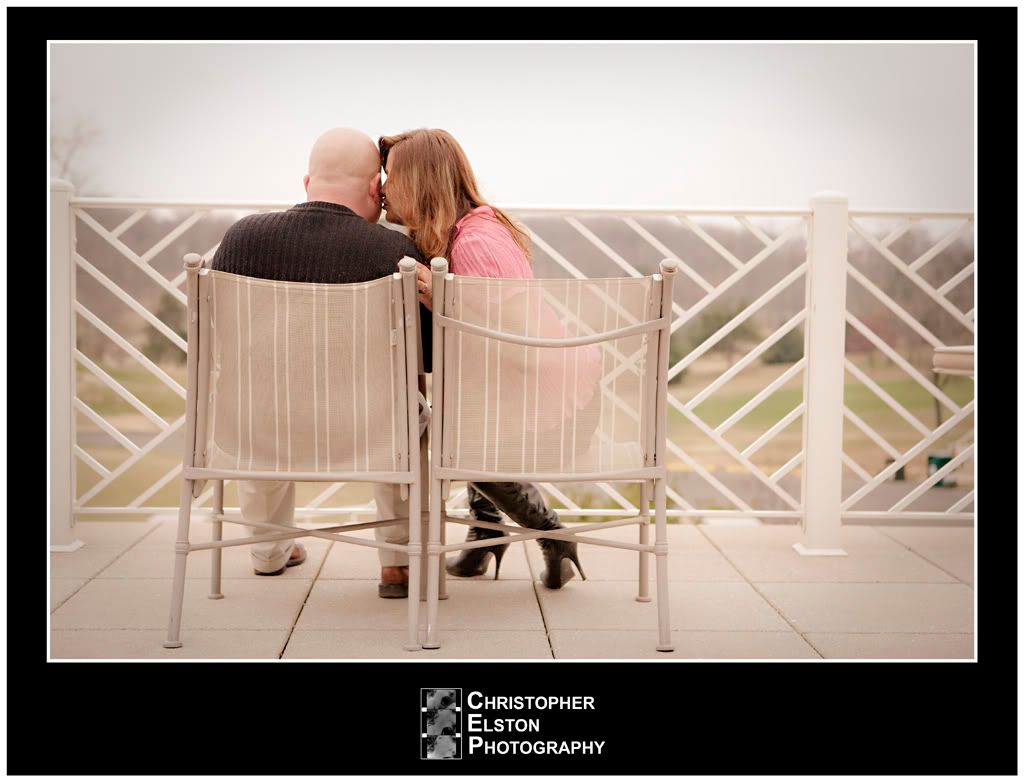 Then on Sunday I went with Pete to the NRA gun range and we shot his new DPMS.
Here is a target from the shoot. Pete, I think you need to calibrate your sight, it shoots to the left.