I recently photographed several images for my friends at Clark Media for their website.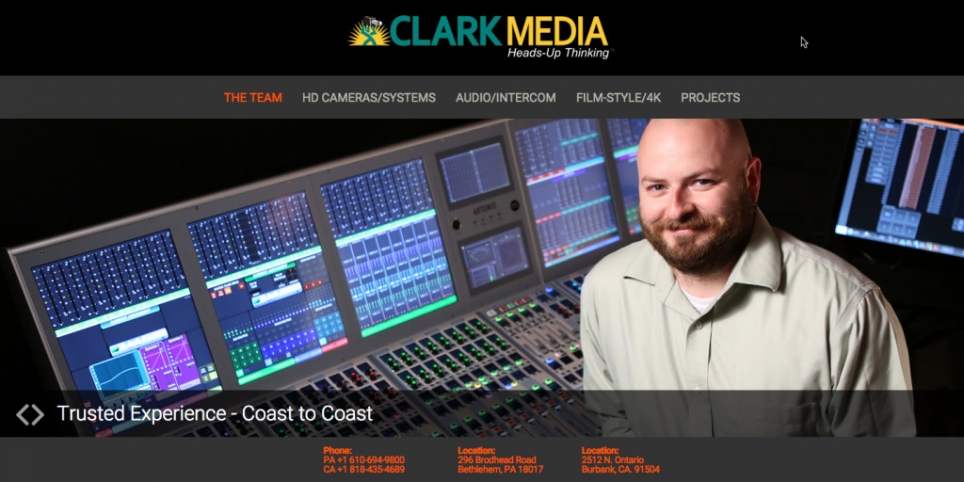 Also here is a time lapse of a corporate event that we did together:

Another Clark Production… from Christopher Elston on Vimeo.
Video Crew setting up…and tearing down…. Clark Media Productions.
Four Camera Corporate Video Production.